Christmas is arriving and everyone is extremely excited to celebrate with friends and family. When visiting with so many special people, everyone wants to look their best for the holidays. Try something new this Christmas with a festive, holiday makeup look!
Makeup can help you look and feel your best. Below are some make tips to help you stand out this Christmas season!
Gold Glitter Eyes With Dark Red Lips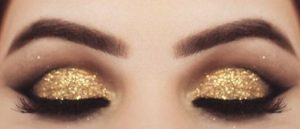 Red and gold are classic holiday colors that will compliment any skin tone.  Neutral, gold eyes with a red lip for a pop of color is a glamorous look appropriate for any Christmas celebration.  Start with a makeup primer for an easy, smooth, and long-lasting makeup application.
Dark Green Eyes For a Bold Look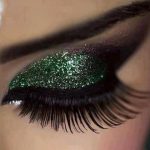 During Christmas, people with green eyes tend to skip using green eye shadows .However,using green eye shadow on green eyes can enhance to natural color of the eyes and provides a festive look.  It's important to wear the right shades that compliment your skin tone and hair color.
"Are you confused what are the other things which are important before applying and experimenting these Christmas beauty colors on your face? There are no makeup rules as such, but yes, you should know what preparation it needs to look perfect"  Some Dos and Don'ts to Avoid Makeup Mistakes
Glamourous Looks Using  Gold And Green
Gree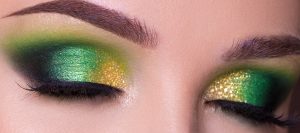 n is one of the most popular Christmas colors. Incorporate a shade of green into your makeup look this season for a festive look. If you're going for a glamorous, classic look this season, a combination of gold and green will help you to achieve that.
Matte Plums For Your Lips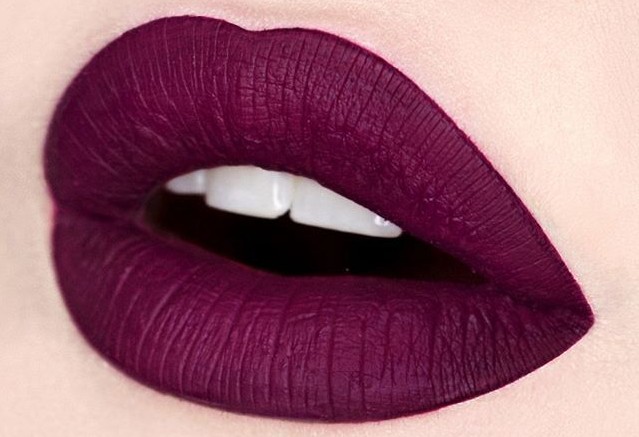 Darker shades such as plums for your lips will create a bold look this Christmas.
When using a darker lip shade, apply a light, neutral eyeshadow to balance out the look.
Smoky Eyes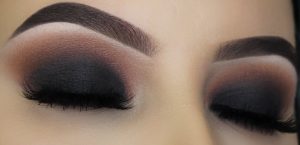 If you're hesitant to experiment this holiday season, a smokey eye is a simple way to change up your look this holiday season.  You can create a smokey eye by adding one darker shade to your everyday look, or add a glitter liner for some added sparkle. This look is sure to grab everyone's attention this season!
Golden Eyes With  a Nude Lip
To make your l lips look more beautiful,  apply a  nude lip shade, add  gloss,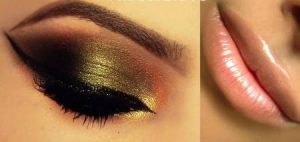 and a touch of light-reflecting highlighter. You can complete this look with gold eyes for your Christmas party.
Maroon  Lips With Gold Eyes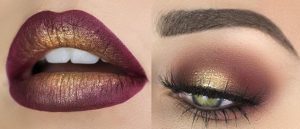 If you want to try something different and experiment this season, try a dark purple shade for your lips. To look special and elegant – a golden eyelid and black eyeliner will add some flair.
Altamoda – The Best Makeup Service Providers in MA can help you look gorgeous this Christmas. Experience  stunning results with the most trusted makeup professionals in the industry. Would you like to know more about  Altamoda? Read : All about Altamoda – the hair salon in Sturbridge, MA